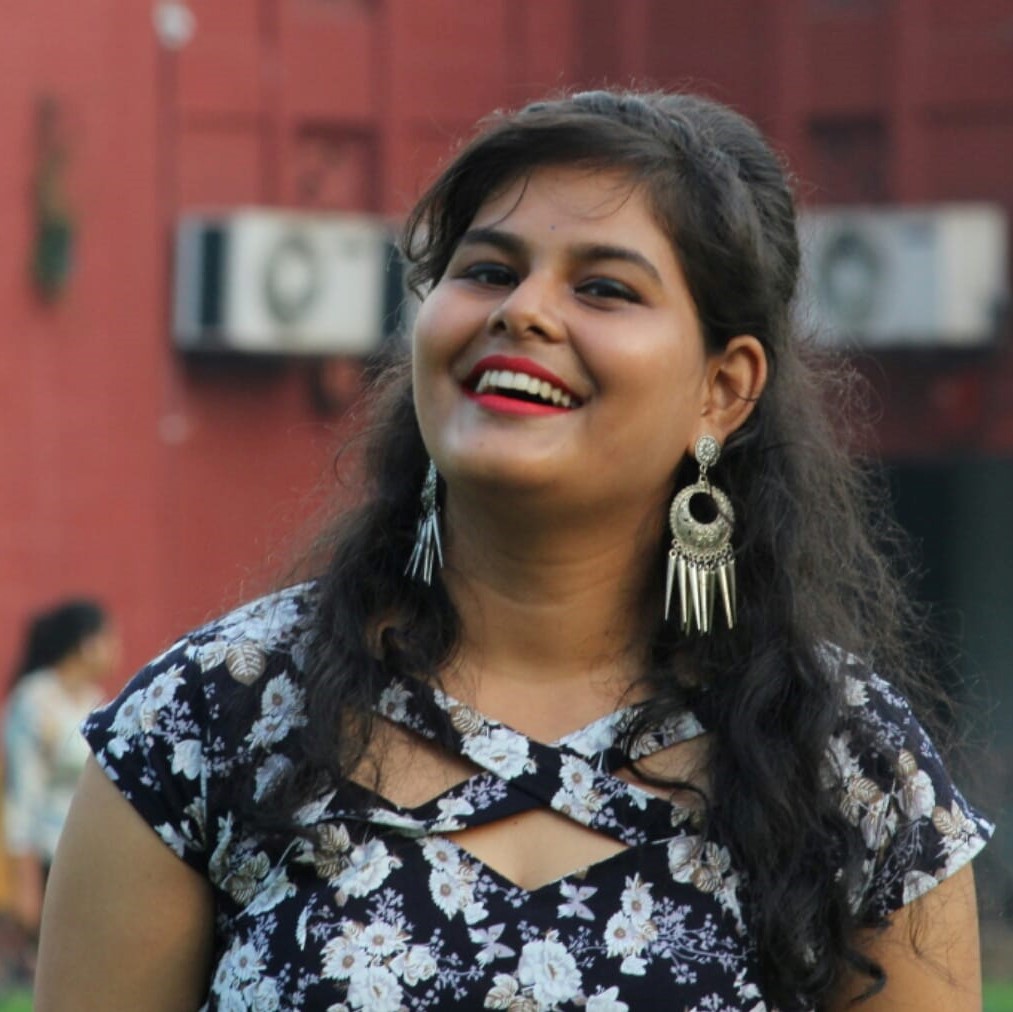 Pratika Priyadarshini is a Creative Person with a zest of life and Challenges. She is a Journalist, Art Notion and a Blogger. Instead of keeping to herself, or simply gossiping, she gets to write about the most intriguing idea, have heard of that day or a crazy fact which comes across.
Born on 10 September 1996 in an Odia Family at Balasore, grew up in Cuttack where she studied at L.R. D.A.V. Public School, and later Ravenshaw University where she Graduated in Management Honours and her Master's in Journalism and Mass Communication. Holds achievement as a Rajya Puraskar award in Scouts and Guides as well as awarded Miss fresher 2018 by Department of Journalism and Mass Communication at Ravenshaw University and had her internship in Odisha Television Limited. 
She began her professional career with the online medium as copy editor-cum- reporter for LocalWire, a hyper-local news publishing platform. Presently, She worked in Public Relations Firm, Spokesman Consulting Pvt Ltd. As an Editor, She wrote content for websites like Cinemaniacs Magazine & Celebrity Club.
Associated with Special interest in writing content, quotes, article, art and photography. Being versatile had grabbed her opportunity by presenting outside the self-obsessed views to mass numbers of people. She believes in talking to people in their own language. Her working language is English, Hindi, Odia.
Last but not least you can go through her social media FACEBOOK, INSTAGRAM, TWITTER, YOUTUBE where she shares content on her daily lifestyle and gives updates on her upcoming blogs.