A 25-year-old boy, student of CV Raman Engineering College of Bubaneswar who got his bachelor 's degree in Applied Electronics, Aswatha Narayana has brought gold to Odisha and India after winning a historic gold medal at the 45th WorldSkills competition held in Russia's Kazan, on Tuesday.
As per Information and Public Relation Department, government of the state, Aswatha won the Gold Medal in water technology.
After this great achievement, in twitter Chief Minister of Odisha Sri Naveen Patnaik, has Congratulated the Skilled In Odisha youth, Aswatha Narayan on winning India's first ever gold medal at World Skills 2019 for showcasing stellar skill in water technology, he further said 'Odisha is proud of you.'
Even Renowned Sand artist Sudarsan Patnaik Congratulated S.Aswatha Narayana on Wednesday, on winning India's first ever Gold Medal at WorldSkills Competition 2019 in Water Technology, with his sand mural at Puri sea beach.
Here's a great shot of the Best of Nation winners – the highest scorers in their country or regions.
Over 1, 354 young professionals from 63 countries and regions tried their strength in 56 skills and made the world's biggest international vocational skill competition a tremendous event. While the event held between 22-27 August.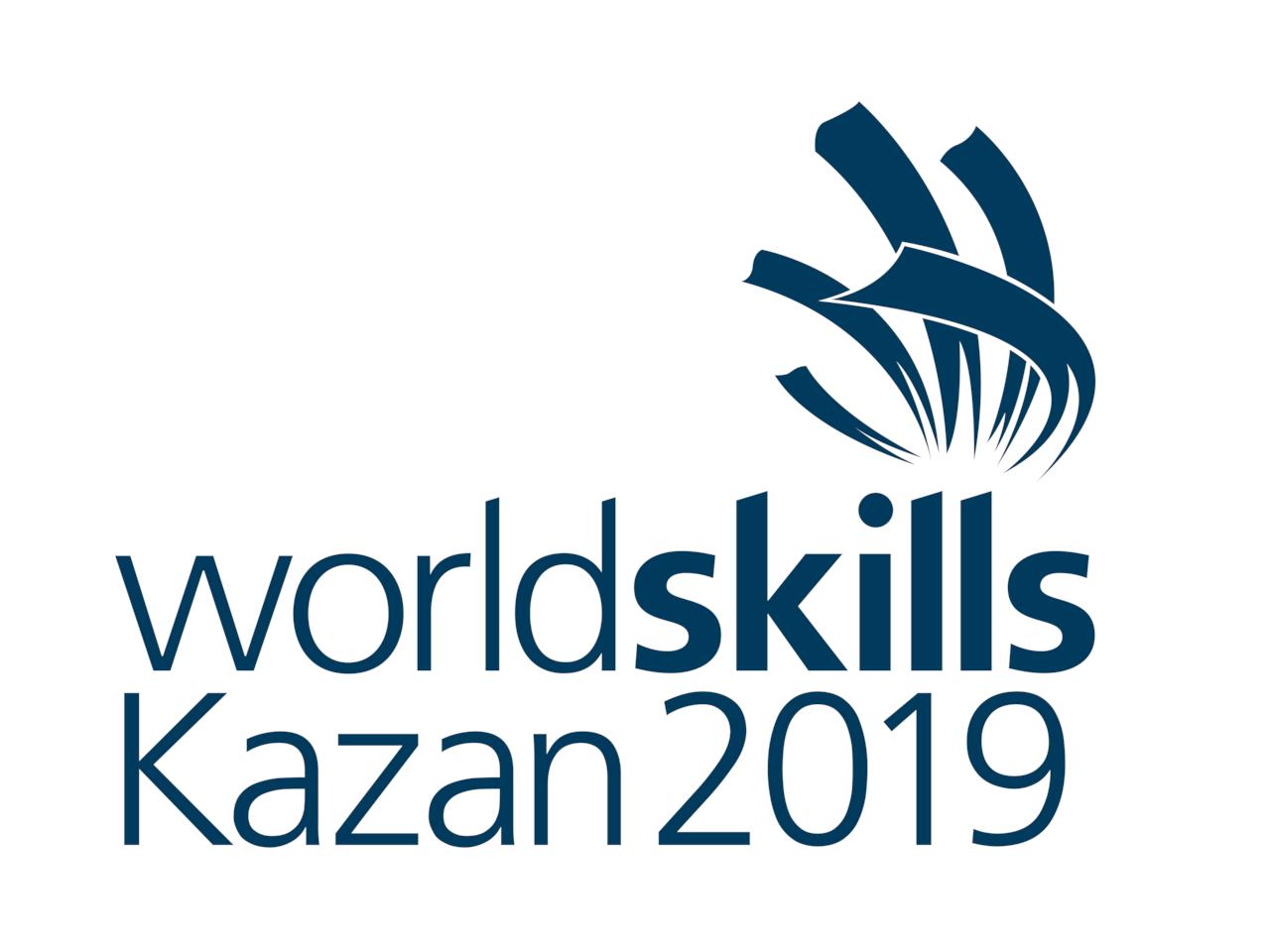 Apart from Aswatha, three more Indians also won the medals, they are Pranav Nutalapati won silver medal in web technologies, Sanjoy Pramanik and Shweta Ratanpura both won bronze medals in Jewellery and graphic design technology respectively.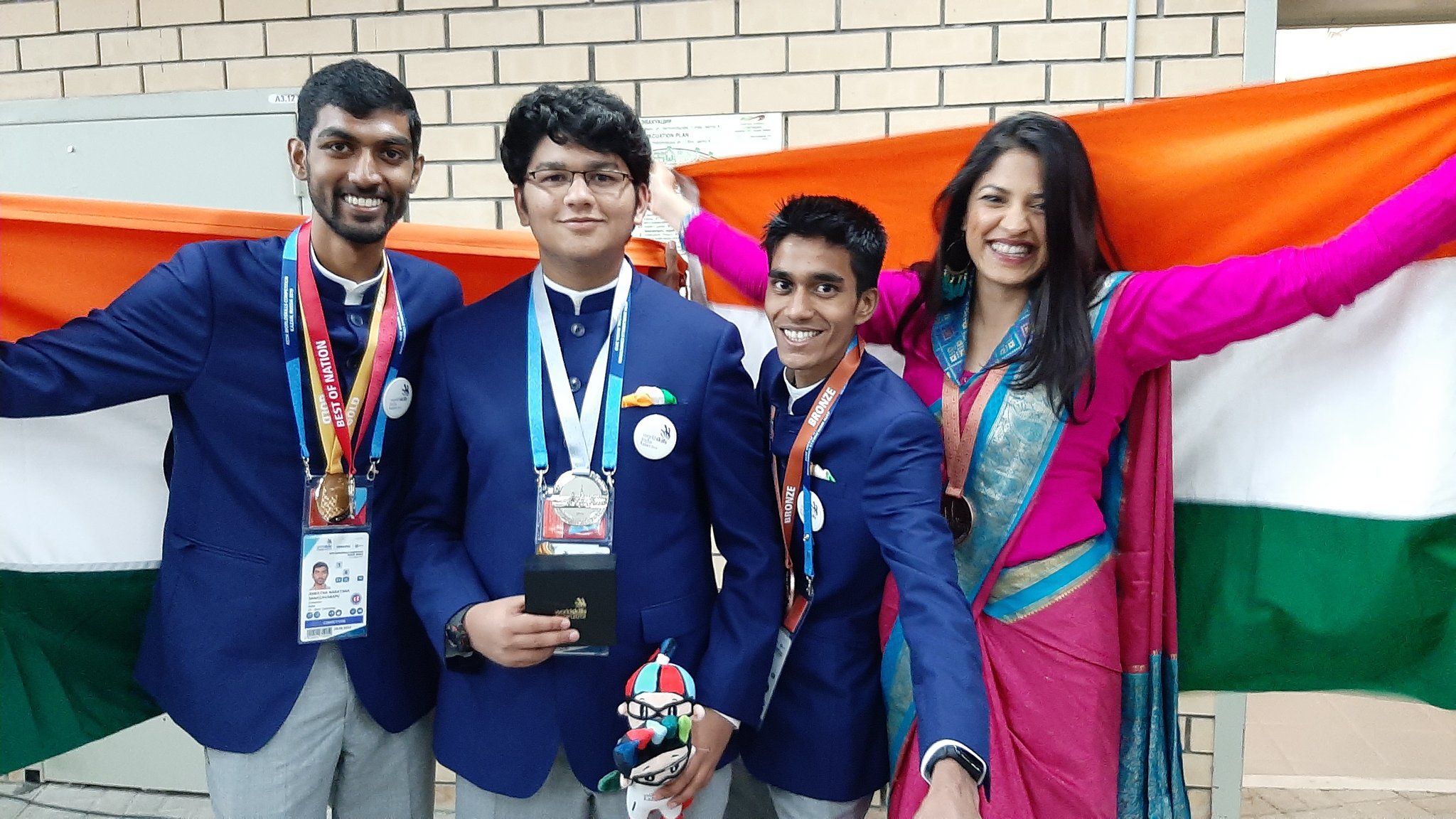 However, this year India's performance was best as compare to its first taken part in the event in 2007 and next in 2017.
Have a look at piece of World Skills Kazan 2019 merchandise shops.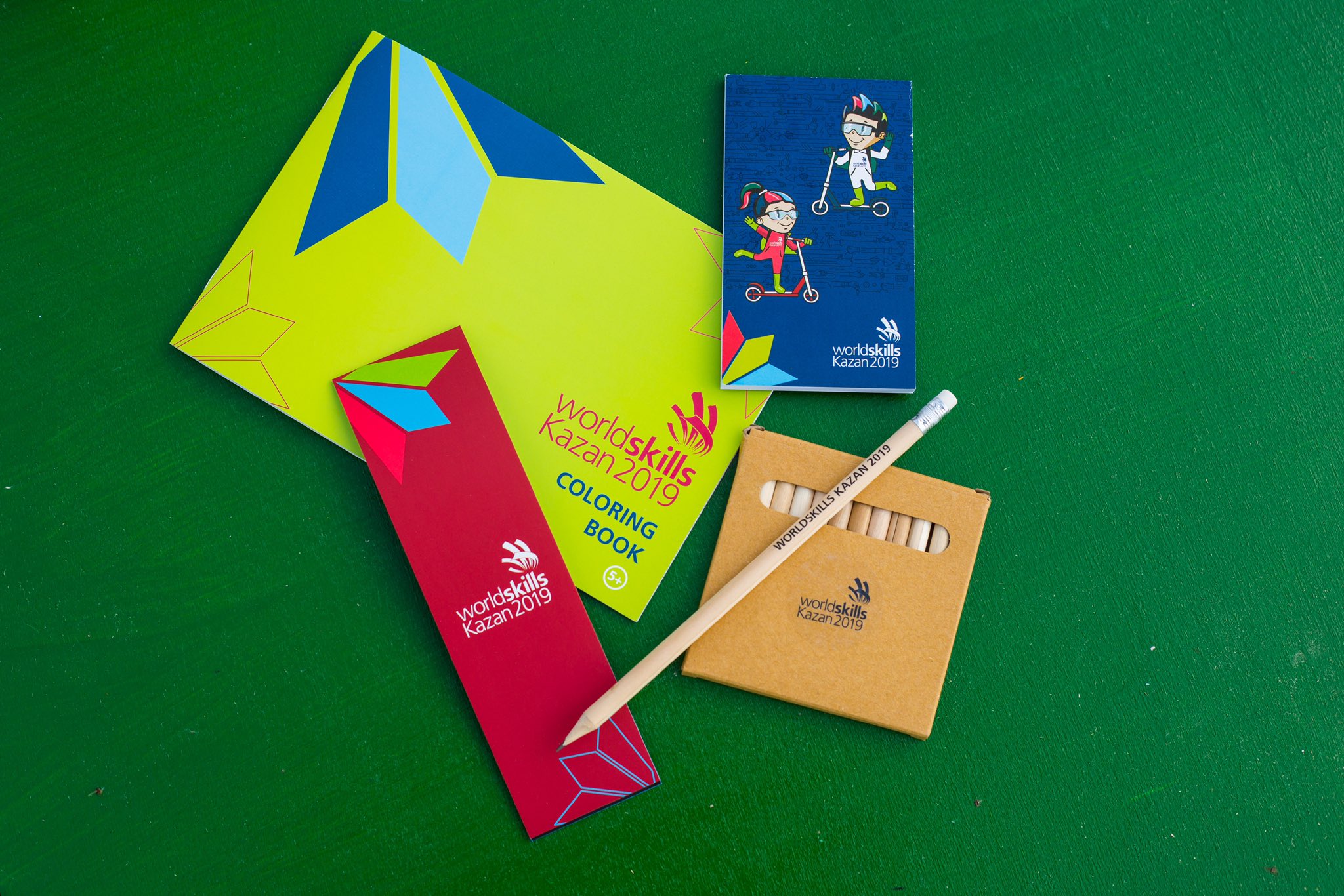 Kazan Kremlin mapping show!
The Opening Ceremony glimpse.
Look at these beautiful medals, out of total, 275 award medals which were made for the Competition, 80 medals were given to the best national team Competitors and more than 700 commemorative medals we're distributed among the Organizing Committee.