With the celebration of the Chariot festival across the world on month of July, the well-known music platform JioSaavan dedicated its odia Rath Yatra songs in its playlist to the users.
At least 32 varieties of odia songs of the Sri Jagannath are available in the playlist. Here are the list of songs, have a look.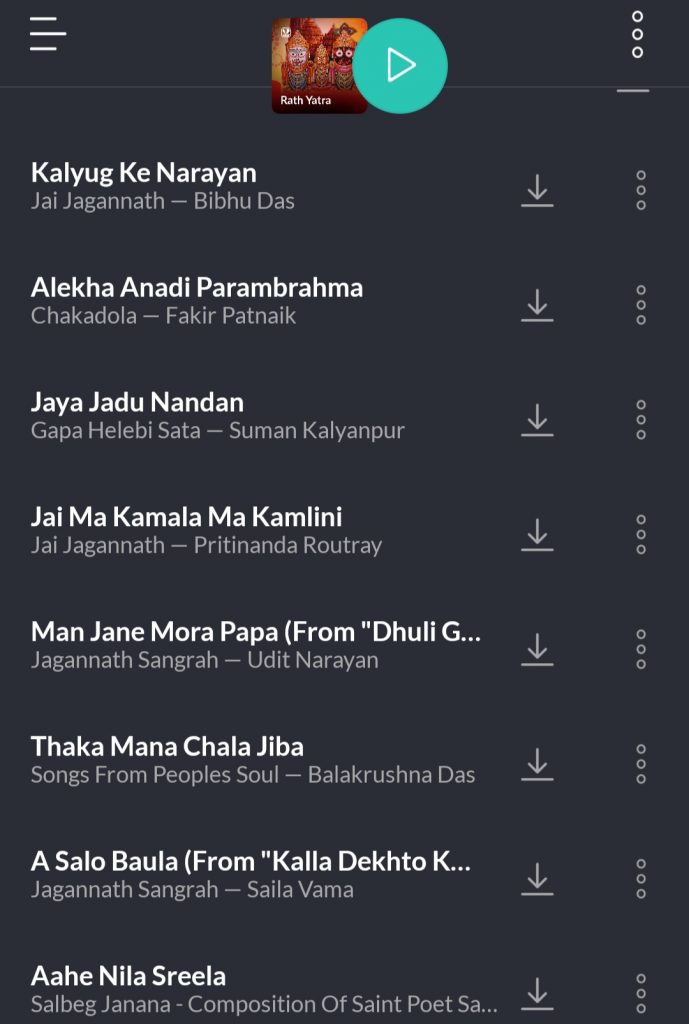 Basically, JioSaavan is an Indian music streaming service and a digital distributor of Bollywood, English and other regional Indian music across the world.
On 23 March 2018, Saavn announced merger with JioMusic in a deal. The merger was completed in December 2018, with Saavn being rebranded JioSaavn.