Now you can see Odia film in Aboard as the Odia Short film 'Sanjog' which got  third prize in five-minute category in 'We care film fest' this year, has been chosen for Global Smartphone Short film festival 2019 which will be held at Burning Bush Gallery in Wheaton, IL, USA (in greater Chicago).
However, the fest will be publicly screened this coming Friday, on September 20.
Out of 526 film submission across the globe, the judge has selected 30 films for the Global Citizen of which, Sanjog is one of them.
The film is directed by Ashutosh Pattnaik, former student of Biju Patnaik Film and Television Institute of Odisha, Cuttack (BPFTIO), Assistant Director Ananya Kanungo, Cinematography by Biswajit Kuldi.
The two main faces of the film without whom the video might have not been possible, has been played by Suresh Mishra as a father and a daughter role performed by Sudhashree.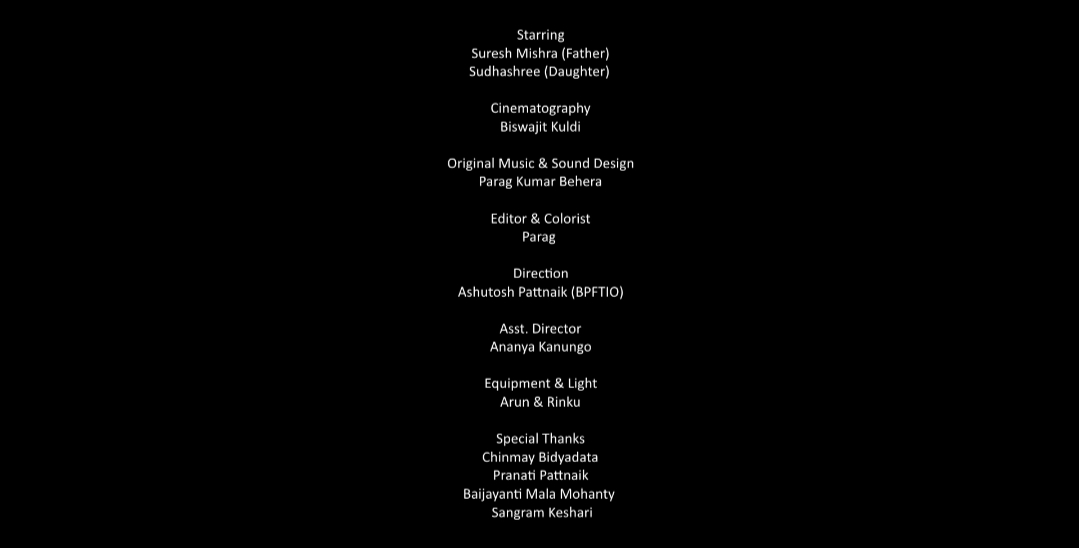 In case if you have not seen the Short film Sanjog yet, then [Watch] the full verion of the video here:
From this above video what we have learnt that:
There is no such difference  between able and disable.It's just a different arrangement of letter. Which we need to rearrange, that makes… 'a connection'.
So, moral of the story is 'Dont react on Disabilities, Act with Ability!