So, Guys are you ready for a musical evening? The fastest rising Popstar is coming to the Silver City soon to make one of your memory with some music and feet tapping. He is non-other than the one and only Bollywood playback singer Darshan Raval.
The star is set to perform live for 'Flux 2019' on the Baliyatra Upper Padia, Cantonment Road, Cuttack. While this year the event which is organized by Goldstar Events is scheduled to be held on September 20.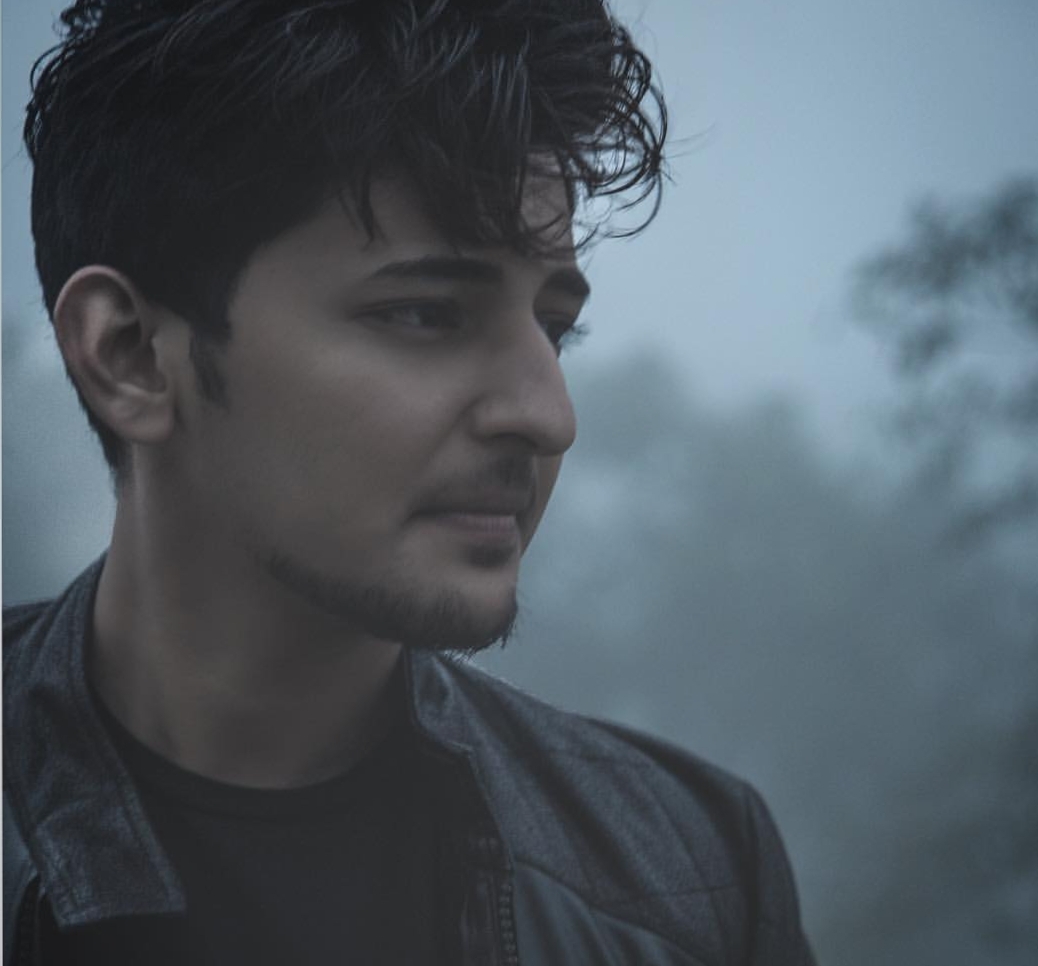 Darshan Raval who belongs to Ahmedabad is an Indian Playback singer, song writer, composer. He is a well known for Youtube as an Independent artist, making song of his own and release them and also as contestant of India's Raw Star and had touched by his own track "Meri Peheli Mohabbat" song, where he emerged 1st runners up.
Later he came to be for performance in Bollywood and sang beautiful and energetic song like Chogada, Kamariya, some romantic song like Ek ladki ko dekha to was laga and then another friendship song Yaara Teri Yaari for web series Four more shots please!
So, all music lovers get ready for the blast with DJ Alex and the pre-navratri celebration with the phenomenon performance of the Darshan Raval.