Volunteers of several community in the state of Odisha rampped up their efforts to serve services to Cyclone Fani affected peoples.
Here are the volunteers who stood for millions of people aftermath of Cyclone Fani that majorly affected coastal parts of Odisha.
Utkal Bipanna Sahayata Samiti (UBSS) organisation
This NGO is serving food, water and shelter including polythene, tarpolin, flattened rice (chuda), Guda (Jaggery), matchbox, candle to the cyclone-hit people at different locations in Odisha.
Khalsa Aid
The volunteers of this NGO are serving langar (community kitchen) food to the cyclone-hit people. The organisation is offering food twice a day, lunch and dinner.
Grace A Meal Community
This team of volunteers distributed refreshments, glucose,juices and snacks to the men on ground zero.
Also, collaborated with Spice Treat restaurant, Sikharpur,Cuttack. Where they prepared Lunch Packets for the slum dwellers near Deer Park,Cuttack.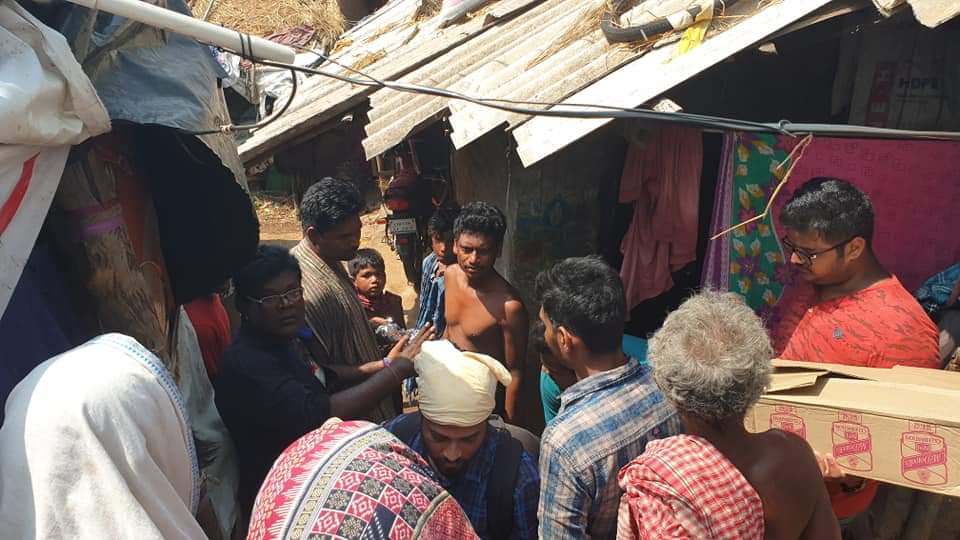 However, volunteering is an easy way to make connections.
So, Let's together hold hands to rebuild Odisha.