The Government foundation DDU ( Deen Dayal Upadhyaya ) – GKY ( Grameen Kaushalya Yojana ) gives an open platform to all the unemployed peoples. Their motto is " Empowering India, Powering the world".

Over 80% of the country youth, especially from family in rural area have no employment. So, DDU focuses on those youth basically in between the age of 15 – 35 years to provide their children a properly educated life. As per the new government campaigns like Start-Up India, Digital India and Make in India it also plays a supportive role in the social and economical programs .
The DDU-GKY is also a part of NRLM ( National Rural Livelihood Missions). Being a part of the skill India campaign it presents the opportunity for India with both the objectives, to the incomes by placing them in jobs and to the career by training to rural youth.
This foundation takes care of the students by providing skill in various trades, Free of cost for training-shelter-food. Hence, these free services are provided to attract the huge number of parents to send their children as well as to the youth who were facing the money burden for fulfilling their dreams.
This foundation is present across 21 states having 22 training sector and over 2.7 lakh candidate have been trained where 1.34 lakh candidates have been placed in a job and so on.
While I was wondering in Cuttack Baliyatra ground this year, I found this DDU-GKY stall inside Odisha Rural Development and Marketing Society (ORMAS). Thought sharing this with you all can be effective for those who were aware of it.
So, Youth why waiting-setting; grab the unprecedented opportunity. Get skilled without having billed. Let's together join hand and transform by encouraging the rural poor youth into an independent and globally relevant workforce.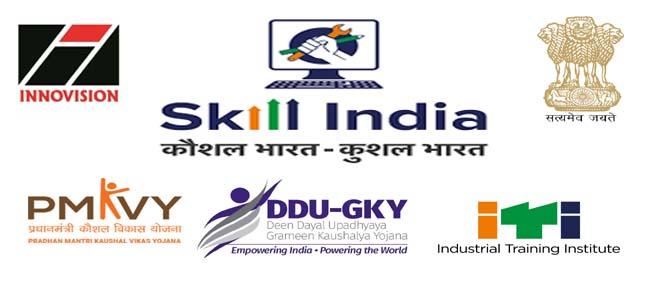 Want to know more about the Implementation structure?. Visit the site here DDU-GKY