Behind every successful person, there is a successful mother. She runs the house, runs to her office, but never runs away from her responsibilities.
Between overtime and morning meeting you prep to cook their favourite meal.
Between PTA meeting and your spreadsheet you juggle to help them learn.
Between you office and home you know the tricks to strike the balance.
You make countless little sacrifices, so they can be happy and free.
Here we have shared some creative pictures of mother's day post. Let's have a look!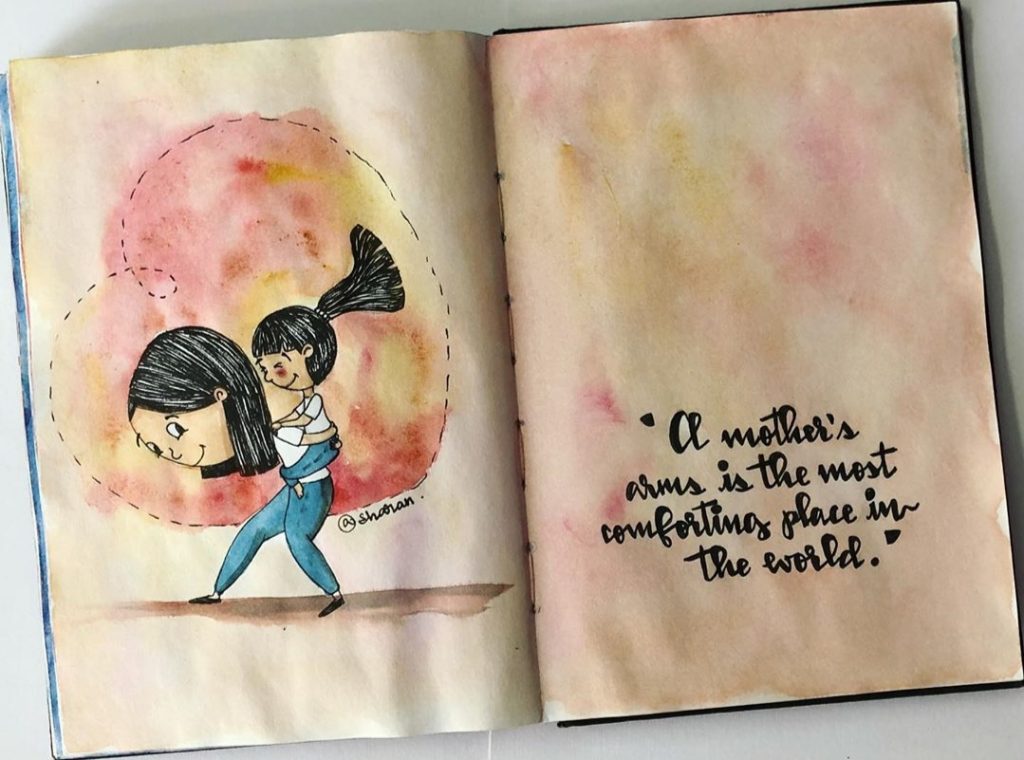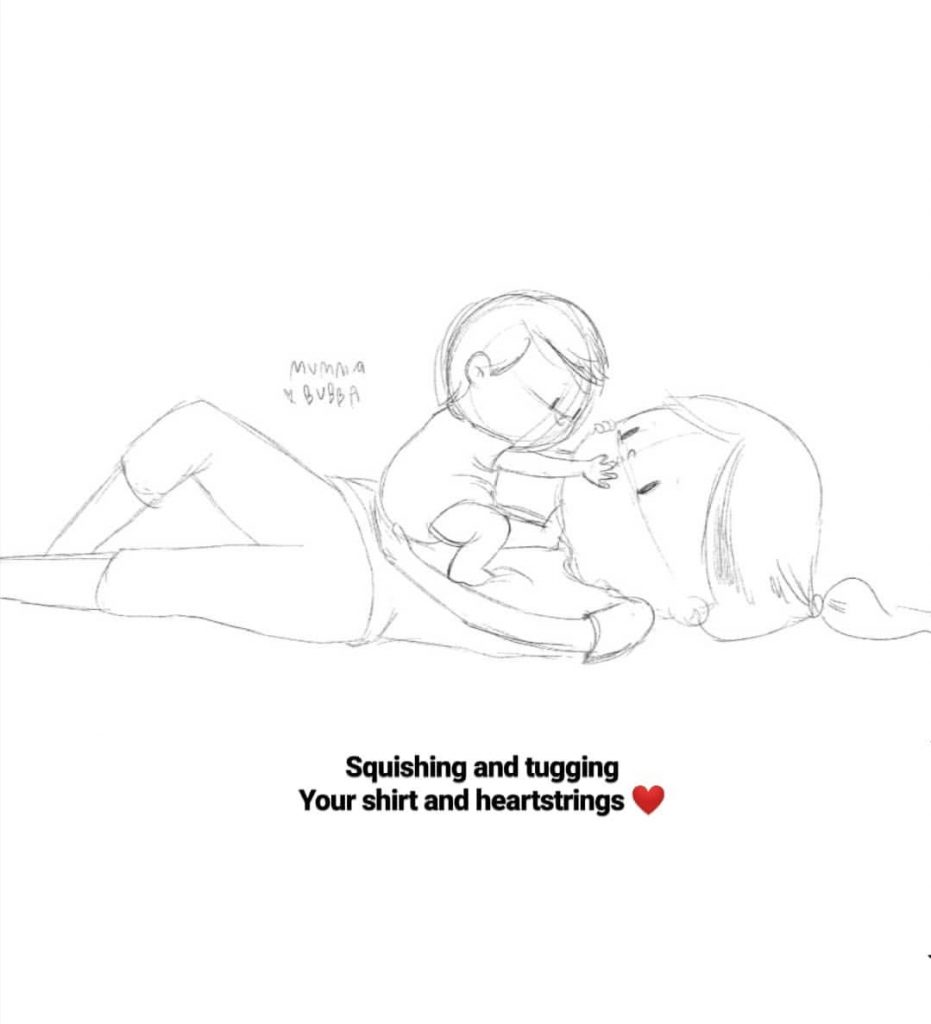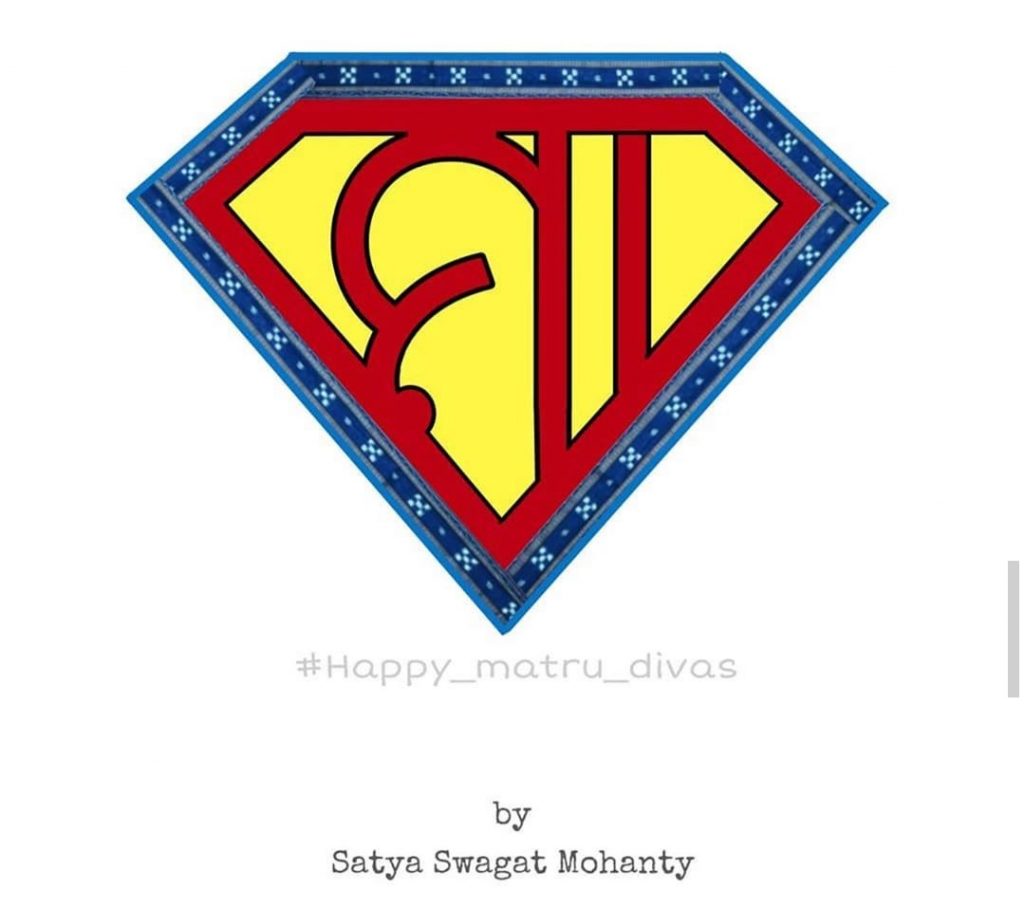 Thanks all mothers for their ceaseless efforts in shaping our lives.
Happy Mother's Day.