Indians and many others around the world are celebrating the festival of light by sharing gifts, sweets and positive message with each other.
Here we have shared some of the moment of the Diwali celebration from the social media blogging site. Have a look!
1. In twitter Priyanka Chopra shares picture by saying, "Happy Diwali to everyone celebrating. From mine to yours… दीपावाली की शुभकामनाएँ।।
2.Superstar #Rajinikanth came out of his residence and shared his #Deepavali wishes to fans who gathered there.
3. We too are celebrating the festival of lights!, says NagpurPolice. Sharing moments of joy & happiness. And the faces of the police personnel just lit up! wishing everyfamily member a very happy and prosperous Diwali.
4.Diwali of cricket lover
5. Donovan Sung- Happy #Diwali weekend. Sharing this shot of a beautiful rangoli at the @Google Singapore office.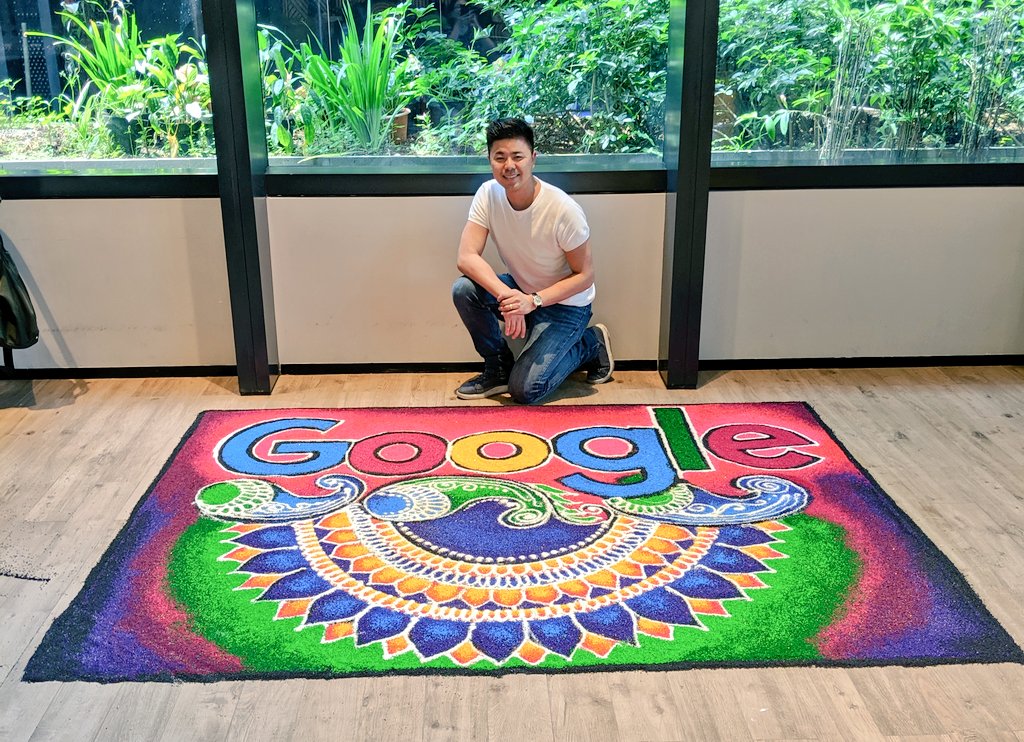 6. Sisterly bond is the strongest bond sisters Farhana Khan and Shabana Ali testify with the gradual growth of their Indian sweets making business.
7.Jammu and Kashmir: Border Security Force personnel of 72nd Battalion at Poonch hold celebrations on the eve of #Diwali. (ANI)
8.Mumbai: Chhatrapati Shivaji Maharaj Terminus (CSMT) railway station lit up on the festival of #Diwali.
9.Odisha: Sweet shop workers preparing sweets for #Diwali in Bhubaneswar.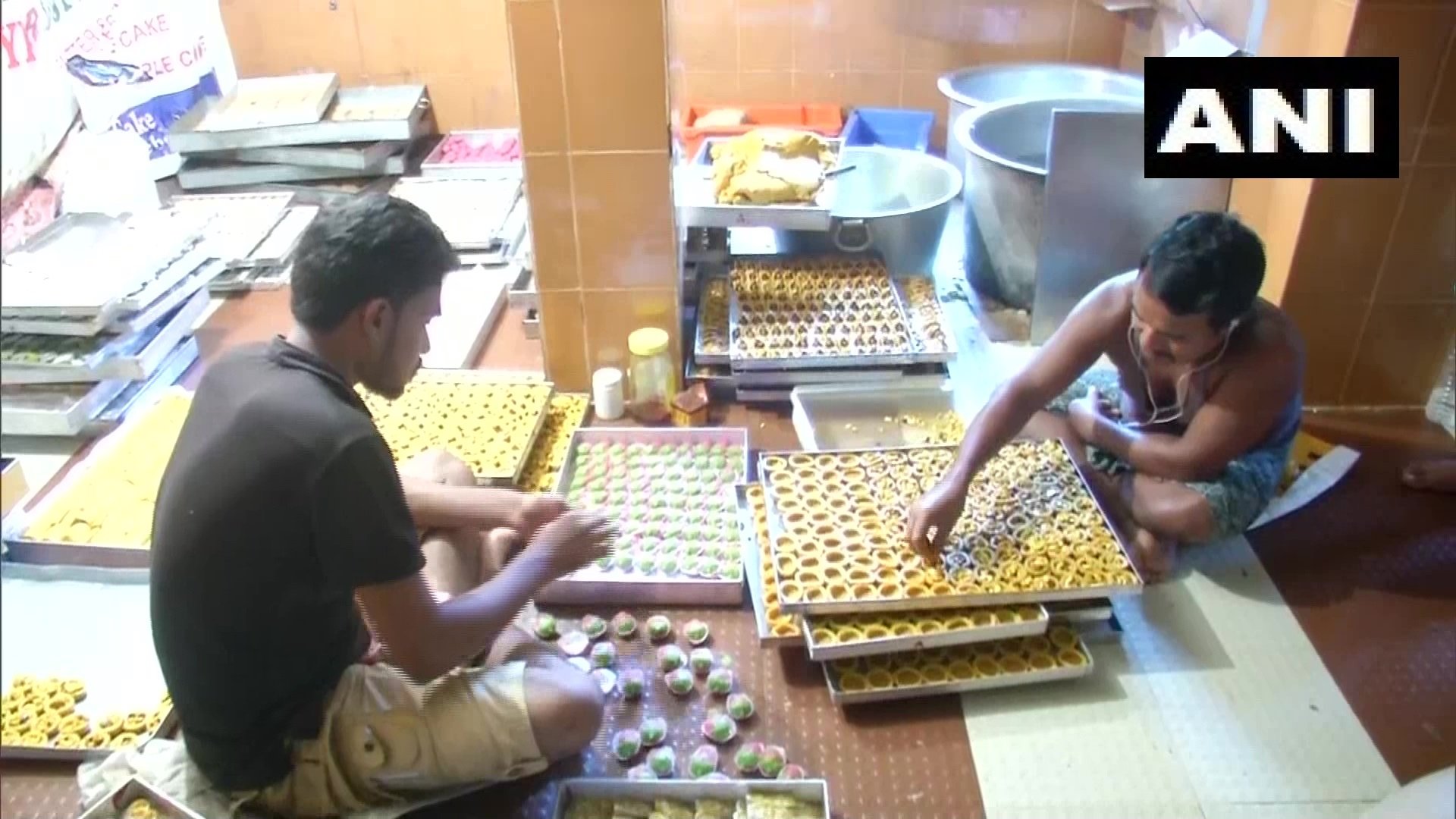 10.Tamil Nadu: People in Chennai burst crackers early morning today. State government has fixed time slot for bursting of crackers between 6am and 7am and between 7pm-8pm #Diwali
11. Shannon Fentiman- I'm a regular visitor at the beautiful BAPS Swaminarayan temple in #Kingston, but it's always very special to join them for #Diwali & a special thanks to incredible women who helped immerse me fully into the festival and culture, by helping me with my very own Sari!