Kargil Vijay Diwas is celebrated in India on 26 July every year in honour of the Kargil War's Heroes, remembering the triumph of Bravehearts who fought for the nation.
It is celebrated in India on this date in 1999, India successfully took command of the high outposts which had been lost to Pakistan.
The war fought for more than 60 days, ended on 26 July and resulted in loss of life on both the sides.
Several functions also organized all over the country to commemorate the contributions of the armed forces.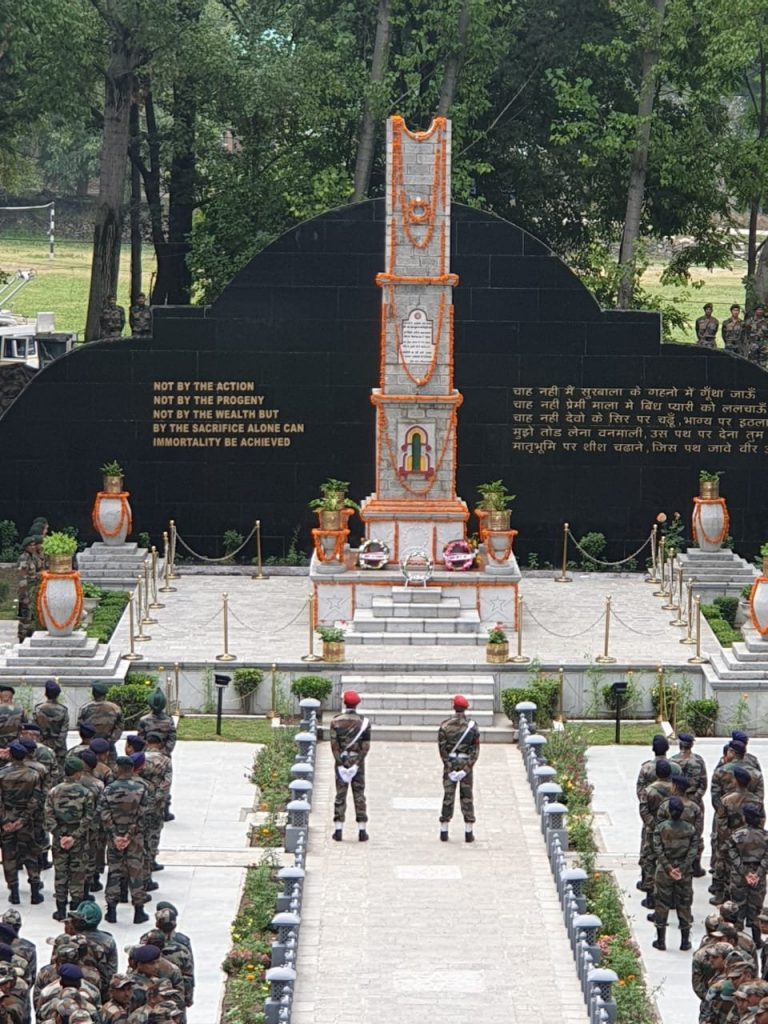 In Ships Chennai & Mumbai were opened today for School Children in Naval Dockyard Mumbai.
Over 8000 students visited the most potent war fighting platforms of Indian Navy & were briefed about the significance of Kargil War and the role & capabilities of warships.
"Our Flag does Not Fly because the Wind moves it, it flies with the last Breath of each Soldier who Died Protecting it." Indian Army, Jai Hind
Those who hold up our flag through sacrifice and hardship, those who fight for freedom, for our sovereignty and all that India stands for, can never be forgotten. Our gratitude to all those who fought in Kargil and sacrificed their lives for ours.