Yah! you heard it right the cafe will bring back life. Whenever we hear the word cafe, the only thing that comes to our mind is Coffee. But now the Ayusla cafe will change the thought of our mind.

Ayusla cafe has come up with some of its unique segments. Where it has translated the Ayurvedic Science into food itself.

Traditional interior design
This light combine with the traditional container made up from dry palm leaves and the crafted models, brings the warmth and elegance at the same time.

Space for Book lovers
If you are bookworm then you will enjoy the drink with good food and some interesting books.

Special dishes must try
Food served here might sound like a basic dish, but the actual magic lies inside the recipe, that is the ayurvedic ingredients that were put in it.
1. Kesar Badam Pista Dudh
This beverage is a combination of protein and nutrients. We can say in one line, a perfect indulgent for treat.

2. Dhokla Chaat
The dhokla chaat is quite chatpati. The bite of softy gesture of the dish can easily melt inside the mouth releasing some awesome flavors blended inside it.

3. Skinny Chai
If cold and cough are your best friend, then you must add this skinny chai in your friend list too; because not only it makes you feel the fresher but also keeps you away from the fevers like cold, cough, headache, thyroid and some of the viral fever. Basically, it's like the tonic that boosts up your energy as well as loses your body weight.

4. Raj Kachori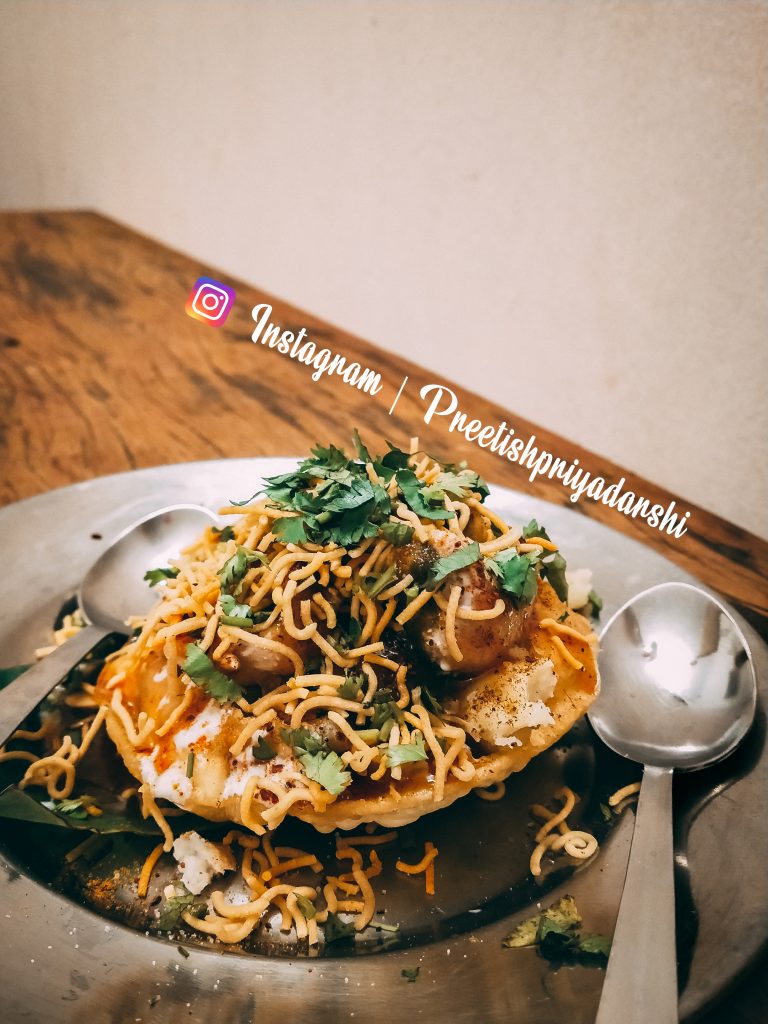 The king of all kachori is served here with some special chutneys, kabuli chana, curd, sew and potato in the dish. It fill the mouth with yummy condominent.

5. Kanji Vada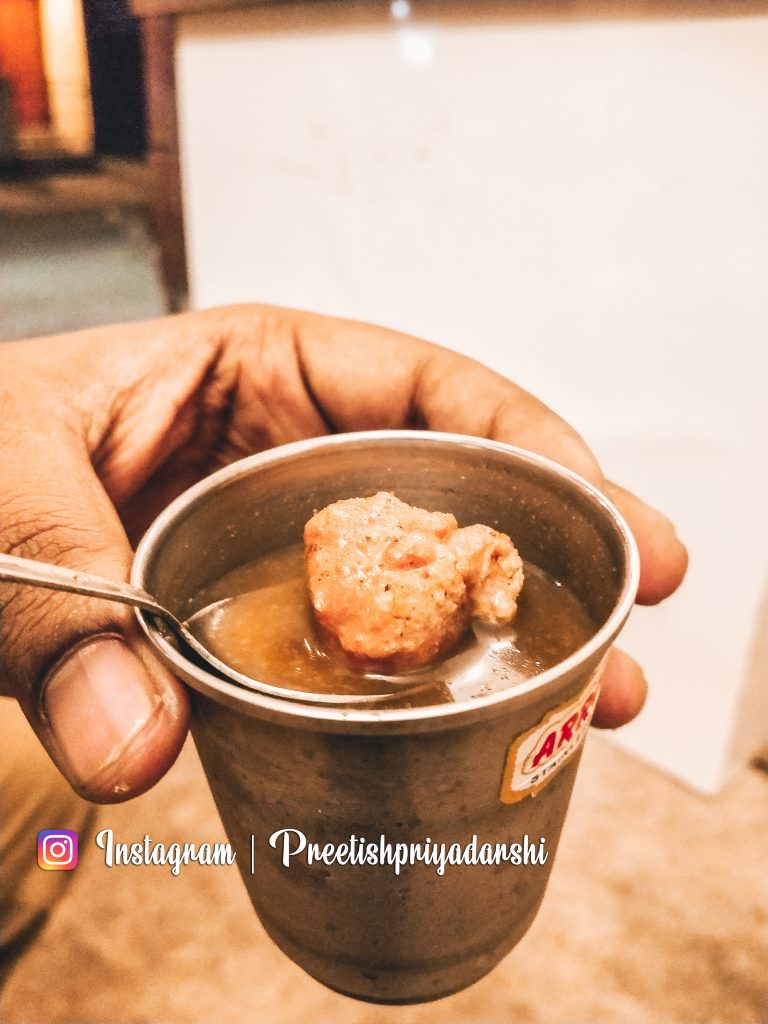 This special beverage clears digestion as well as detoxify the liver. It keeps the stomach away from the obstacles that come after each and every consumption of food.

This cafe is quite homely and it serves food in a healthy approach. The food here is placed upon a banana leaf with some of granny's secret bliss of Ayurved.

In the era of packed foods and chemical products, the cuisine hold the essence of tradition.
Since they promote "Eat healthy stay Beautiful". So, hungry creatures what are you waiting for? Tighten up your shoes and grab a healthy fooding habbits and lifestyle.