World Biofuel day is observed on 10th of August, every year to create awareness about the importance of non-fossil fuels as an alternative to conventional fossil fuels and highlight the various efforts made by Government in the biofuel sector.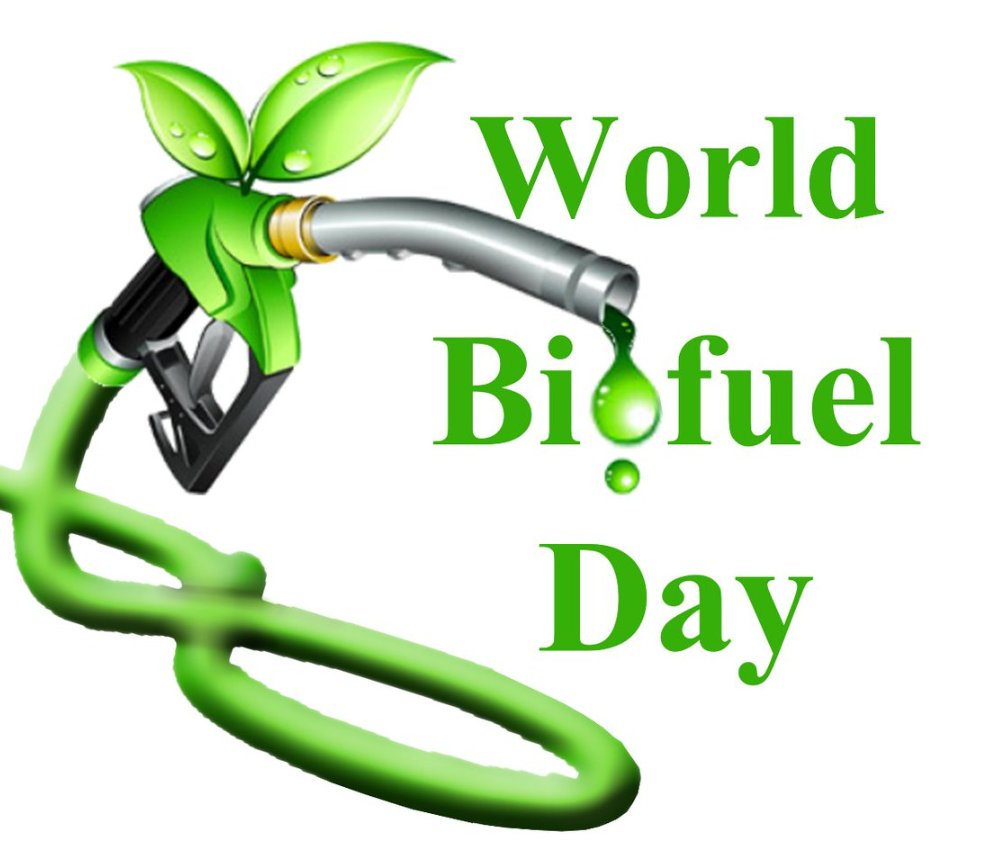 With the frail climate condition it is our collective duty the use of Biofuel will not only helps us to reduce carbon emission and control global warming but also reduce our dependency on fossil fuels.
On World Biofuel Day, Petroleum Minister, Dharmendra Pradhan along with Ministry of Health and Family Welfare and (fssai) food safety and standards authority of India launched (RUCO) Repurpose Used Cooking Oil initiative to make Biodiesel.
This year the theme of the World Biofuel Day is the "Production of Biodiesel from Used Cooking Oil (UCO)."
Meanwhile, RUCO sticker and app launched on the same day which will be displayed outside restaurants & food service establishments to create consumer awareness & demand. So, now it's time to look out for this sticker at your favourite restaurant to know if it's RUCO compliant!
As the future belongs to Biofuels, let us pledge to adopt Biofuels to create "wealth from waste" and usher in a clean, green and prosperous NewIndia.
What are Biofuels?
Biofuel is derived from biological material such as trees, agricultural wastes, crops, or grass. It can be produced from any carbon source that can be replenished rapidly, such as plants.
Biofuels are used globally and biofuel industries are greatly expanding in abroad. They contain no sulfur and produce low carbon monoxide and toxic emissions.
What's Biodiesel all about?
Biodiesel refers to a vegetable oil- or animal fat-based diesel fuel consisting of long-chain alkyl (methyl, ethyl, or propyl) esters. Biodiesel is typically made by chemically reacting lipids for example (vegetable oil, soybean oil, animal fat (tallow) with an alcohol producing fatty acid esters.
Biodiesel is a drop-in biofuel and thus meant to be used in standard diesel engines and is thus distinct from the vegetable and waste oils used to fuel converted diesel engines. Biodiesel can be used alone, or blended with petrodiesel in any proportions. Biodiesel blends can also be used as heating oil.
Benefits of production of Biodiesel from used coking oil (UCO).
1. Responsible management of UCO.
2. Reducing diversion of UCO by utilizing it to produce fuel.
3. Improve Human health by stopping rescue of oil beyond permissible limits.
4. Reductions of emissions.
5. Reduction of import of crude oil.